Although there are some gambling restrictions in India, legislation for lotteries and gambling in general is set by each individual state and there are many states which allow people to play lotteries both online and at land-based lottery retailers.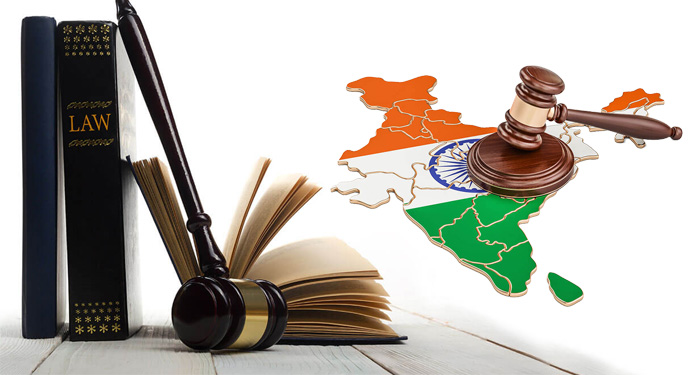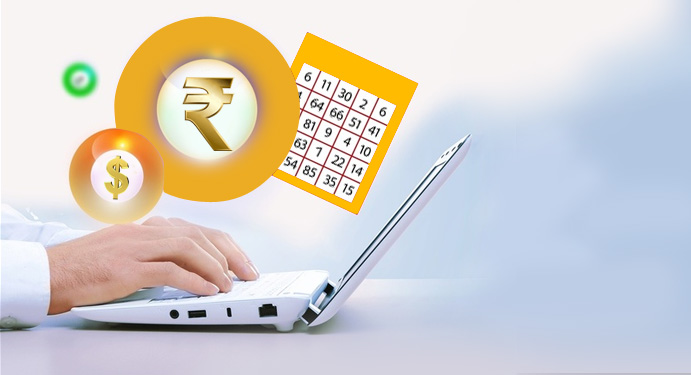 Individual Indian states have the authority to control lottery games in their particular jurisdiction and ensure that all lottery draws that take place are run fairly and comply with the rules and regulations of that particular game. Some of the states which allow lottery games to be played include Goa, Punjab and Sikkim Governments.
→

International Lotteries :
Indian citizens are free to play international lotteries using an online lottery ticket concierge service. International lotteries are not subject to the usual Indian gambling laws as the draws take place outside the country allowing residents of all Indian states to play regardless of the gambling laws in any particular state.so you can play The Asian ONLINE LOTTERY from any where in world.